GROW TOGETHER
Join Our Discovery Groups
We will be opening another set of Discovery Groups in January 2024. By joining a Discovery Group, you will have the opportunity to grow with your group members as you discover the foundational truths of the Christian faith.
If you are new to our church or have been attending for months and are seeking to learn more about the Christian faith, we encourage you to join one of our Discovery Groups. You can sign up at our welcome booth after the service, or you can register online using this link.
Once you register, a Discovery Group leader will contact you and your group members to determine the best schedule and meeting place for your group. Each Discovery Group will begin in the second week of January. No matter your stage of life or interest, there is a place for you to connect and grow by joining a Discovery Group. So, join us now, and let's grow together!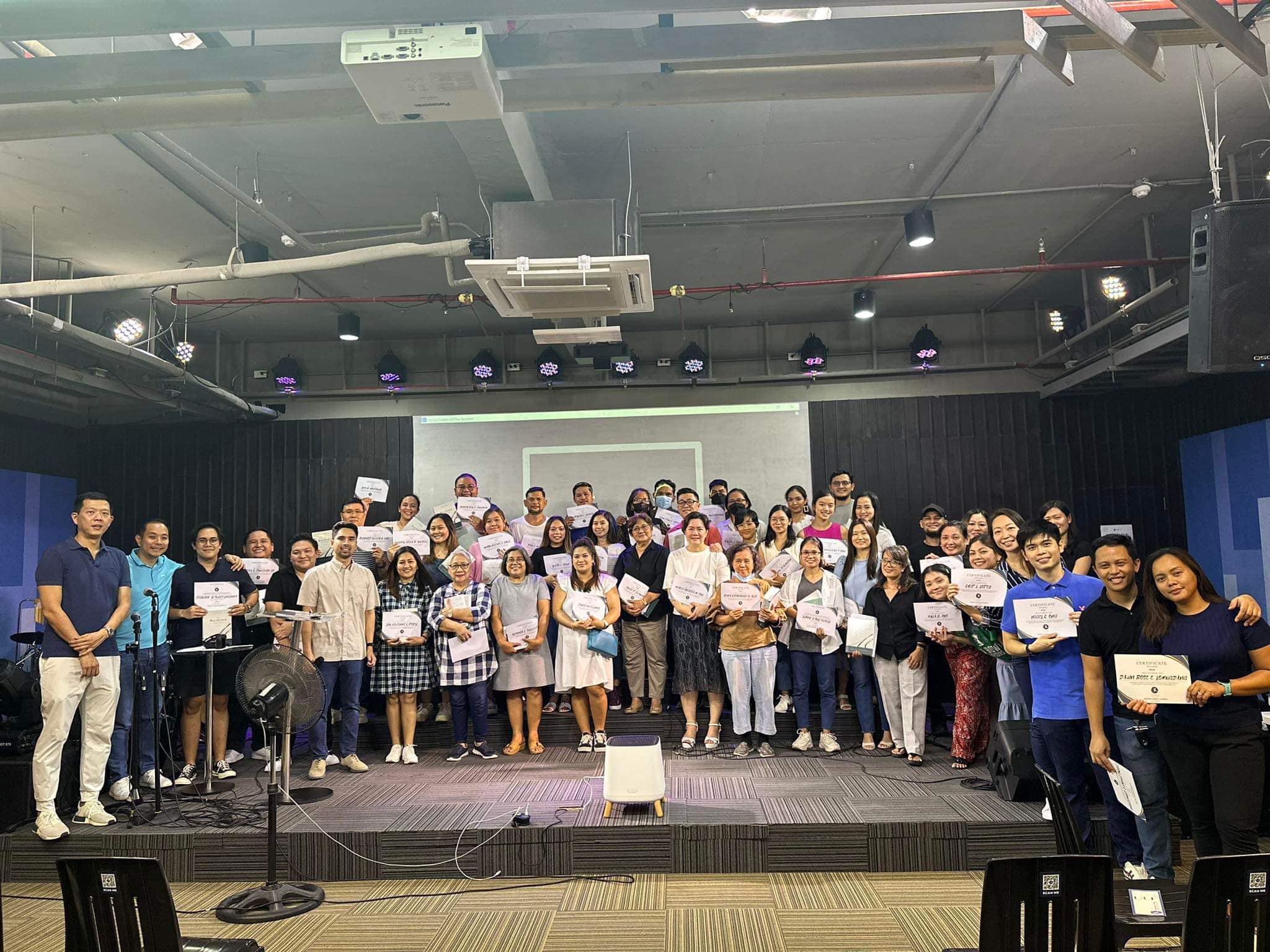 "Joining a small group taught me how to pray. Our MD group is also where I found sisters who felt my pain and struggle. I will not be judged nor be condemned. Our MD group helped us fulfill the great commission. It is here that we developed the boldness and confidence to share the Gospel to those who need to hear the Good News and bring the unchurched to Christ. The MD group transformed me in many ways.